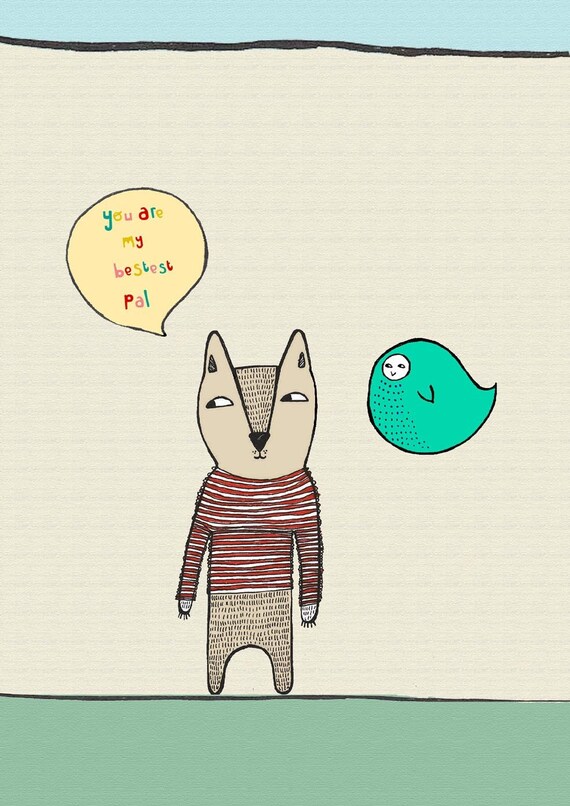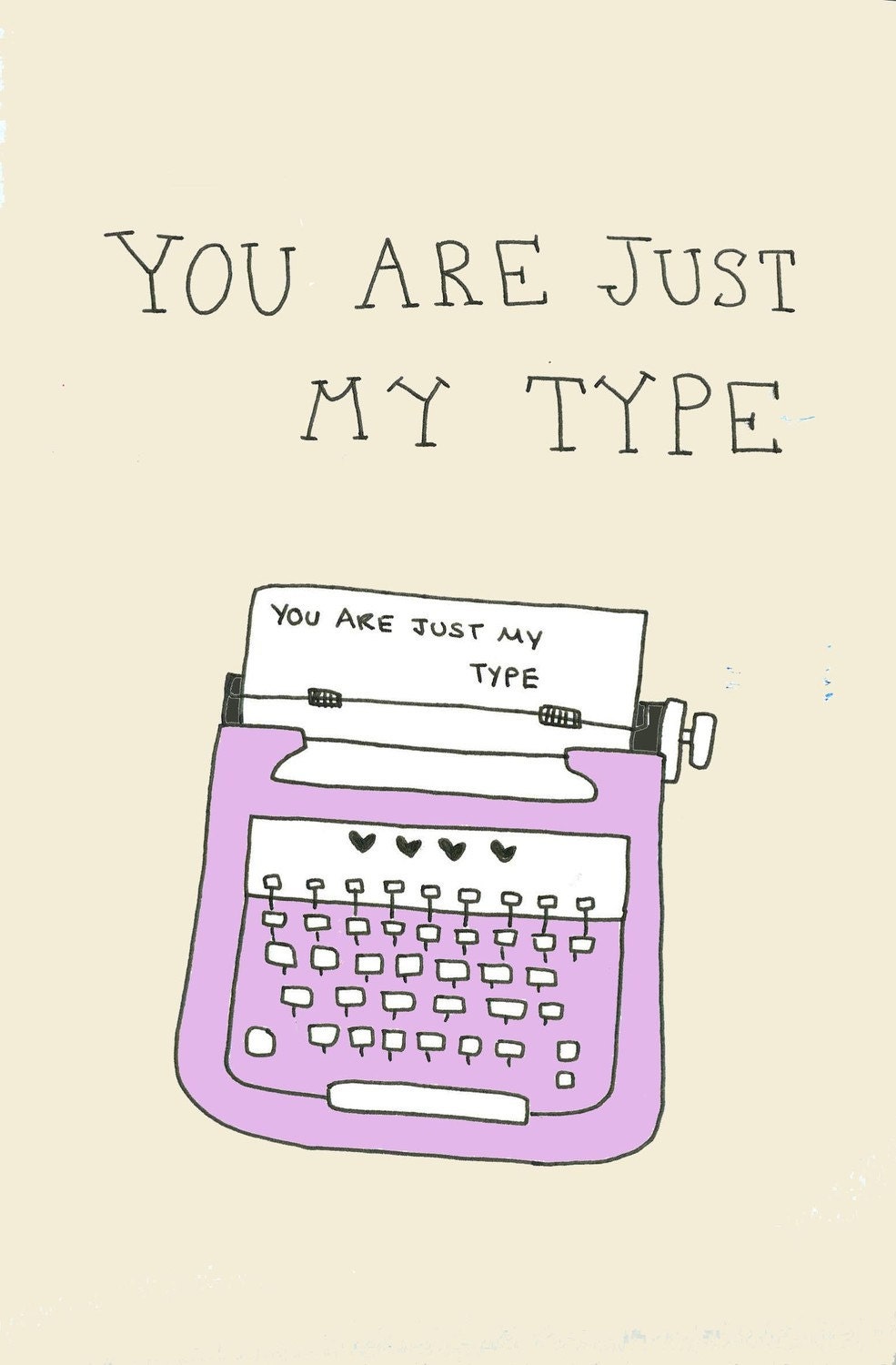 Happy 1st of February, Friends!
It's time to meet our second Artist of the year. Fritha Strickland has created this months header using her iconic drawing style and favourite animal, the Fox.
I'm so thrilled to have
this fabulous lady
on board. Not only does she have the most amazing name in the history of the universe, she also has bucket loads of talent.
I'll let Fritha introduce herself.
My full name is Fritha Moonbeatle Tigerlilly Quinn Strickland...but you can call me Fritha. Clearly my parents were the straight laced conservative type.

I am a 27 year old mumma to Wilfryd Cadno and freelance artist living in Bristol, UK with my boyfriend Tom and our two fat cats.
I am a great believer that what you are happiest doing at 5 is probably what you are happiest doing your whole life, for me it was and always will be drawing.
Any parent will tell you the first year of becoming a parent is intense! That being so my artwork has taken a back seat whilst I have settled into this new and amazing role but slowly I am getting back into my creative passions also. Previous to having a kiddo my work had been featured in nationwide magazines such as The Metro and Company, I also designed Paperchase's 2012 Valentines range (not boasting or nothing ;))

I am a lover of wildlife and nature, I have a thing for foxes, so much that my son's middle name Cadno is that Welsh for Fox. I also love photography, writing and reading beautiful blogs such as The Beetle Shack!
I love the blogging community, the snapshots into people's lives and the friendships that can be made.
You can read my blog here, and see my Etsy shop here. I am also on Twitter, Facebook and Instagram, say hi, I would love to meet you! xo
Firtha has been kind enough to offer a gift voucher for $40AU to her amazing Etsy store "
Moonbeatle
" as part of this post. She is also offering 10% off to all followers of the Beetle Shack with the code 'happyten'. To enter, simply follow the prompts below.
To enter simply be a follower of The Beetle Shack (over on the right) and leave a comment below telling me your favourite item from the Moonbeatle range.
Be a follower of The Beetle Shack via Google Friend connect
Like The Beetle Shack on Facebook
Share this give away on any social media platform (instagram/facebook/twitter/pinterest)
Be a follower of Tigerlilly Quinn via google or like away on Facebook.
Winner will be announced one week from today on this post.
The Winner is commenter 12
Ms George
February 1, 2013 at 3:41 PM
Please contact me via email to claim your voucher or contact the moonbeatle directly!
Of course you can still enter if you aren't on facebook, you just need to leave a comment below and make sure I can contact you via email.
Winner will be announced on this post one week from today. Make sure you check back to see if it's you
.
* if your comment is chosen by the random number generator and you're not a follower of T.B.S, a second winner will be chosen.
terms:
this giveaway is open to all followers of The Beetle Shack worldwide. A
ll entrants must provide a first name along with your comment entry and ensure I can contact you via your blog/social media or email (you can subscribe via email if you don't want to list your contact details publicly) . Once the giveaway has ended and winner is chosen they will be contacted via email and put in touch with the sponsor. Giveaway items are not distributed by The Beetle Shack, they are directly distributed to the winners by the sponsors themselves.