I'm feeling very lazy today. A sinus headache and a few sleepless nights are ensuring I stay close to home. To pass some time and distract myself from the housework I have been browsing Etsy and making wish lists.
Fortunately, a friend of mine has just open a sweet little store called
Keough's Suitcase
and it is providing much entertainment. I hear that there will be new Items added soon and a giveaway happening over
here
. I am also lead to believe that my little Lady Baby shall model a headband or two this afternoon while Lauren (one half of the Suitcase duo) and I sip tea. Take a look at their store and make an order
here
.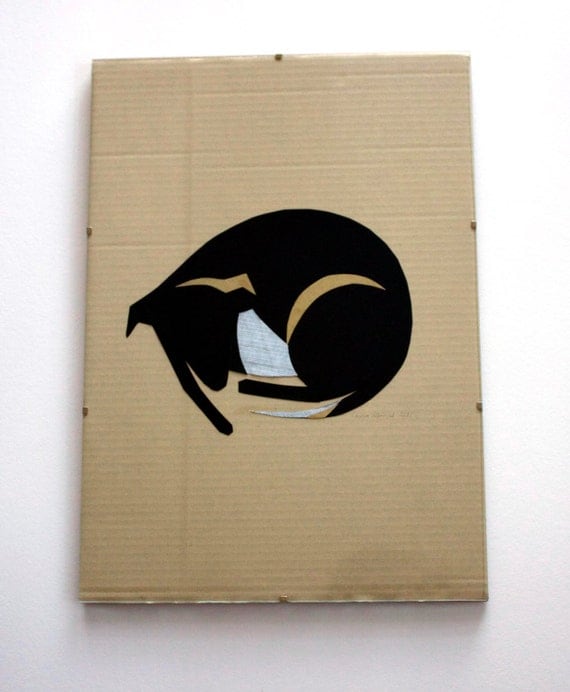 Speaking of giveaways, have you entered this one? I'll draw the winner later in the week.