I've been a bit naughty lately but online shopping is SO hard to resist! I tend to think that if i don't actually swipe my card then the money is never drawn from my account. Fatal Error. WARNING, It's not true.
The result of this poor behaviour was a stern talking to from my darling husband. Money doesn't grow on trees and all that jazz. So no more spending, Okay?
Fortunately for me, my other boyfriend, the postie still has plenty of goodies to deliver for me. A large shipment has just been sent from a US shipping service that my
beautiful sister
informed me about,
HopShopGo
(if you don't know it, you really must do some research... but do heed my warning- you will pay).
I have ordered from
Anthropologie
,
Nine West,
Amazon,
Gap
and a few other places. In the next couple of weeks I will receive...
from Nine West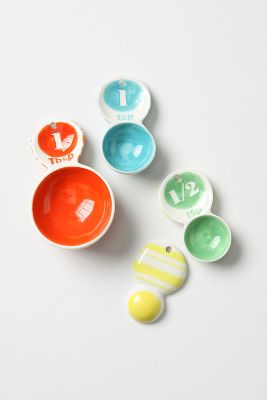 Anthropologie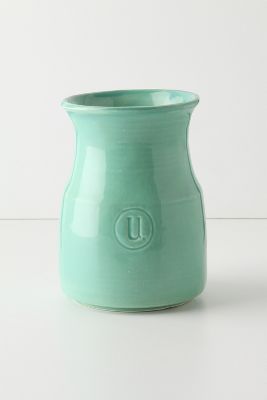 Anthropologie
This last little puppy is the Simplicity Bias Tape Maker. I hope it's as good as i have heard... I have quite a few quilts to finish and I'm hoping this makes it a little easier! Has anyone got one? Is it great?
I'll let you know when they arrive but until then, better tighten up the purse strings (as my mother would say).